Want to add an Ipad Kiosk to your photo booth?
You can upload your photos or friends photos instantly to Facebook, Twitter or E-mail them to yourself. You are also given the option to print additional copies of photos as well.
This add-on is $169 more but is sure to be a huge hit!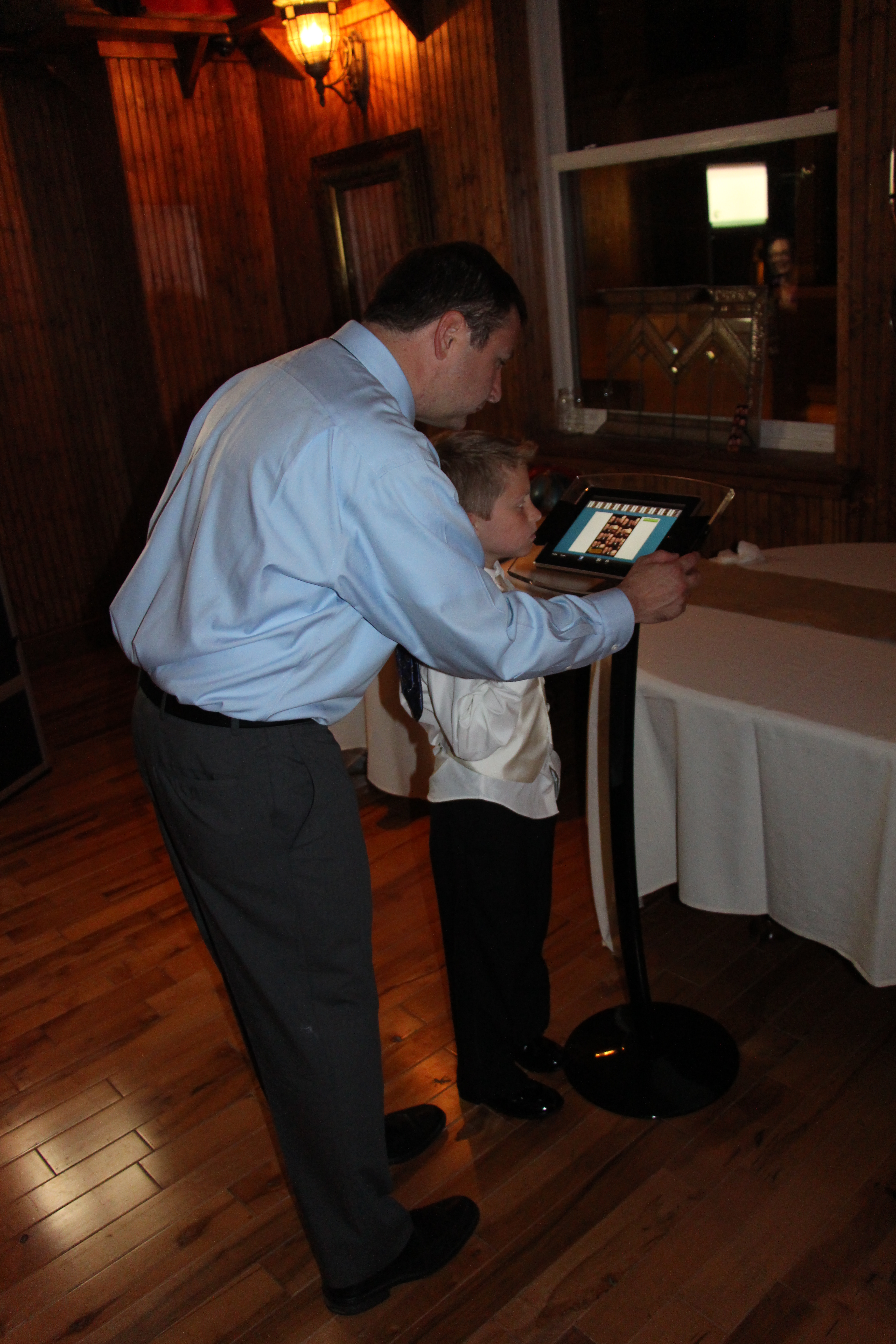 We continue to be Buffalo's #1 photo booth provider. Do not hesitate to contact us today for your next photo booth!